American Flag Embellished Jewel Cap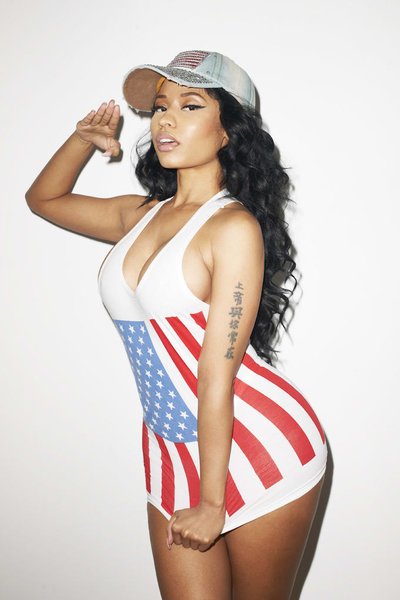 Show your American Patriotic Pride. Team USA! I Love America!
American Flag Embellished Jewel Cap - Denim
from W-2Miami.com
Patriotic embellished jewel ball cap for ladies.1 small ventilation hole placed on each panel of crown. - American flag detailed in stones is featured on the front. - Extra stones are included. - Front crown is constructed. - Bill is stiff and pre-curved.6 panels. - Mid profile. - Our American flag jewel cap is perfect for 4th of July celebrations, costume event, party, dance and other occasions. - All Season.8.5(W) X 11(L) X 5(H) inches. - Thick, shiny and durable material. - Available in different colors and styles.
Top off your look with the unmistakable style. Durable material a complete everyday hat.
MATERIAL/ Paper : Denim

IMPORTED